University Postgraduate Courses
VASS UNIVERSITY collaborates with several universities on postgraduate programmes, which combine real situations with highly specialised areas of expertise. We provide expertise in the design of programmes and academic collaboration for the delivery of courses.
High-level working professionals
The teaching staff have expert knowledge of the subjects.
The development of the course meets the most current market needs and approaches.
Real problems and imaginative solutions. We tackle the most common professional obstacles.
All subjects have a practical application. Our pathways are pure applied knowledge.
Proven learning dynamics that make it easy for students to follow the course comfortably without having to travel.
Students who pass the course with flying colours will have a career opportunity.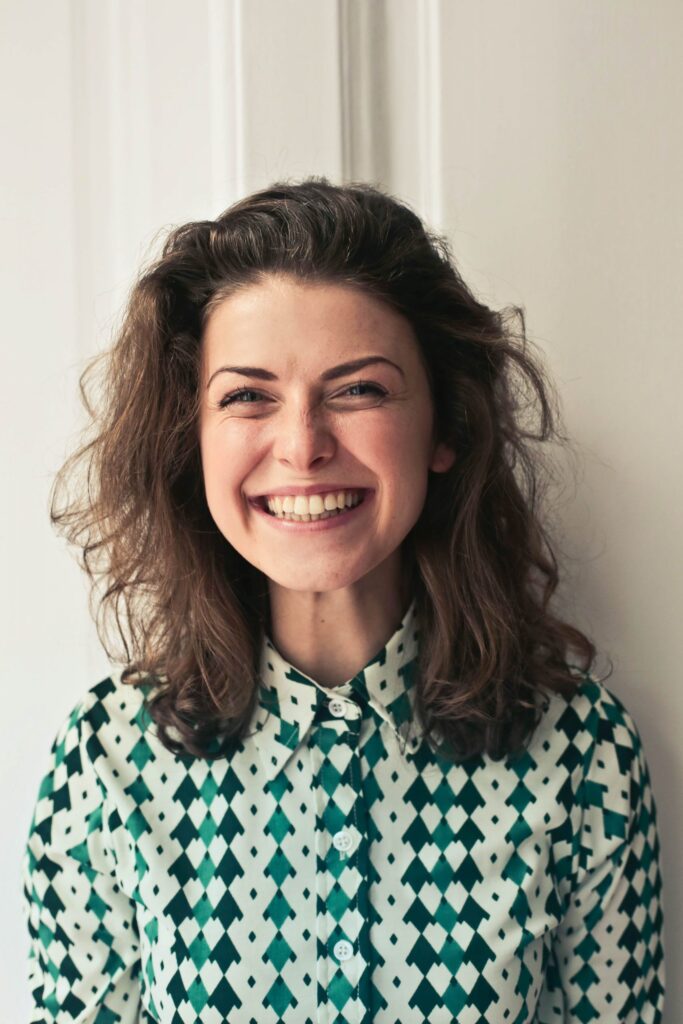 VASS Cloud Division Director
"Extensive managerial experience, with great business acumen and teaching expertise".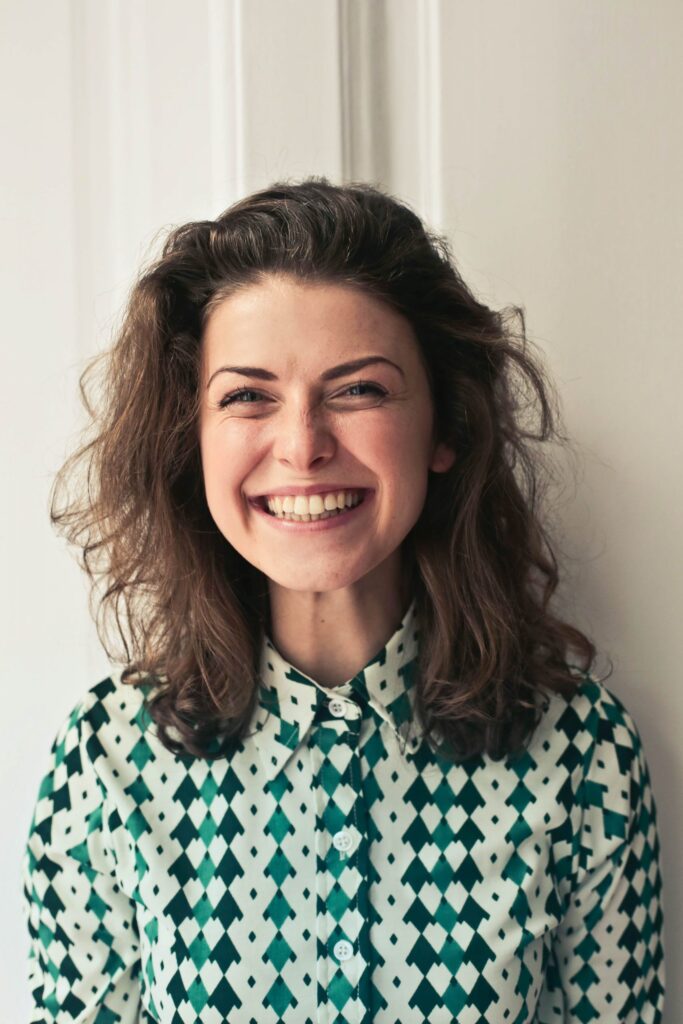 Director of the Data&AI Division at VASS
"20 years' experience, teacher and strategist in Artificial Intelligence/ Ecommerce/ IT".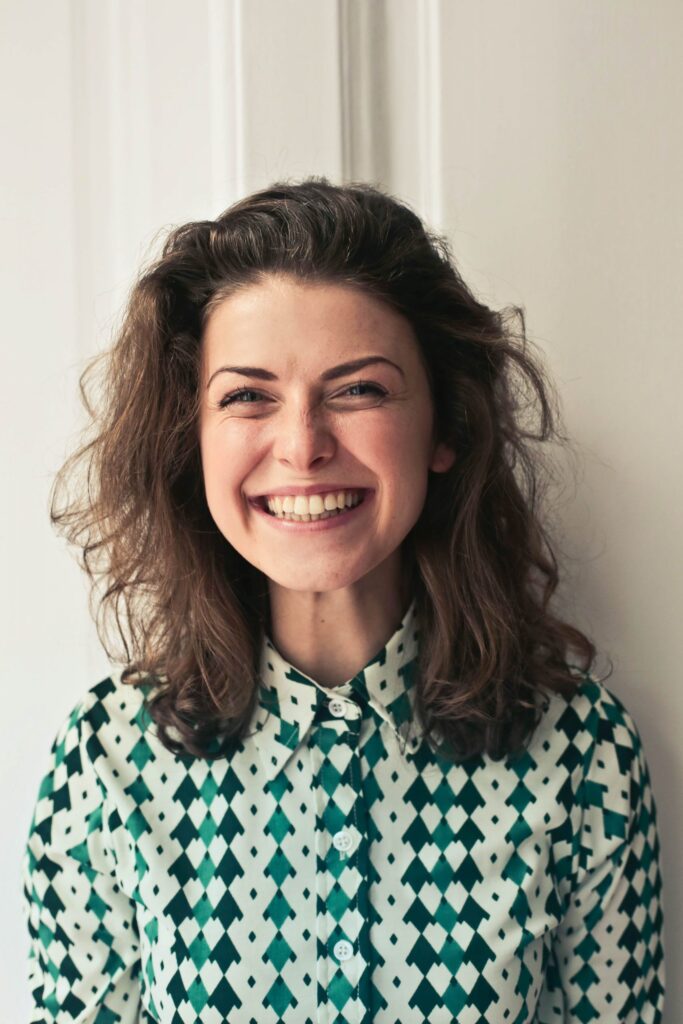 Data Scientist at Intelygenz
"Specialist in Machine Learning/ Deep Learning tools. Applied innovation".
FinTech (MUFintech) at UC3M
FinTech (MUFintech) at UC3M
The application of technology to financial markets (FinTech) is one of the professional areas that has experienced the greatest growth in recent years. We're part of the teaching staff on the master's degree programme in Financial Sector Technologies: FinTech (MUFintech) at UC3M, supporting high specialisation from a practical knowledge.
Contact us for more information about the course.
In collaboration with the School of Engineering of the University of Navarra (Tecnun), our experts deploy learning modules that help to internalise the principles and practices that underpin the new frameworks and project management under the agility approach, in its various aspects.
Contact us for more information about the course.
Autonomous University of Madrid
Autonomous University of Madrid
Thanks to the first edition of the Specialist Course in Cybersecurity Operations Centre Management, 15 students have had the opportunity to acquire and put into practice knowledge of cryptography and information security; malware and forensic analysis; web security and fraud; or to learn about network security architectures.
Contact us for more information about the course.