Data solutions tend to use the capabilities of Cloud providers in order to guarantee scalability, robustness, reduce time to market and enable technologies related to Blockchain, IOT, Artificial Intelligence and many others. All these areas are addressed from a new perspective. We'll explain it all in a way no one else does.
The continuous evolution of solutions based on Artificial Intelligence is requiring more and more computational resources and data volumes. In this context, the opportunity arises to make use of the so-called Foundation Fodels (base models) to build a system around a specific challenge, taking advantage of the general performance they offer and adjusting it to the specific tasks required.
This online course of 160 hours will allow students with basic knowledge of AI and professionals (Data Scientists/Machine Learning Engineers/Software Engineers with experience in Machine Learning projects) to acquire a expertise in the efficient implementation of practical AI models, leveraging and reusing already trained resources, data and models under more generalist approaches.
Contact us for more information about the course.
This 240-hour online programme provides the necessary knowledge to design, implement and manage cloud infrastructures using DevOps practices.
Specially designed for IT professionals looking to advance their careers and keep up with the latest trends in cloud technology, the programme covers the essential aspects for learning Cloud Architect and DevOps-Cloud, from design and planning in cloud environments to mastering tools such as Docker, Kubernetes and other useful tools for automating and deploying cloud infrastructure and applications.
Thanks to a practical learning methodology (Learning by doing), students will learn how to use tools such as AWS, Azure and Google Cloud Platform. In addition, students will develop skills in automation, integration and continuous delivery, which will improve the efficiency and agility of cloud projects.
Contact us for more information about the course.
DATA & MACHINE LEARNING FUNDAMENTALS
DATA & MACHINE LEARNING FUNDAMENTALS
Specially designed for students or professionals with a technical background who are looking to develop their career as a Data Engineer or Data Scient this online 240-hour programme provides the necessary skills to analyse data and develop predictive models, providing access to a new world of opportunities in the field of data science and artificial intelligence.
From a new perspective, the student will be given the most practical fundamentals of the Big Data architectures and cloud solutions, the keys to data processing, Python programming for data engineering and data science, data mining and machine learning techniques.
The programme focuses on high-demand competencies to meet the challenges of a constantly evolving business ecosystem.
Contact us for more information about the course.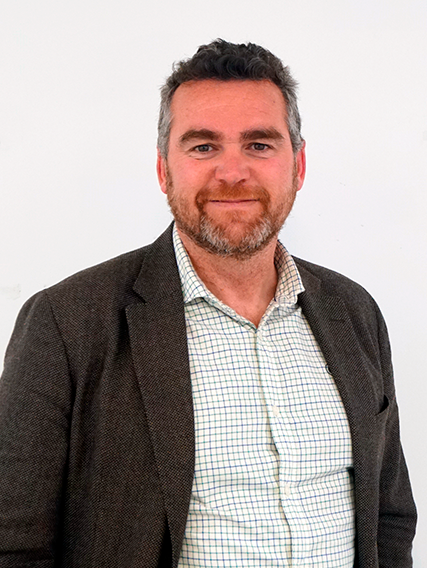 VASS Cloud Division Director
"Extensive managerial experience, with great business acumen and teaching expertise".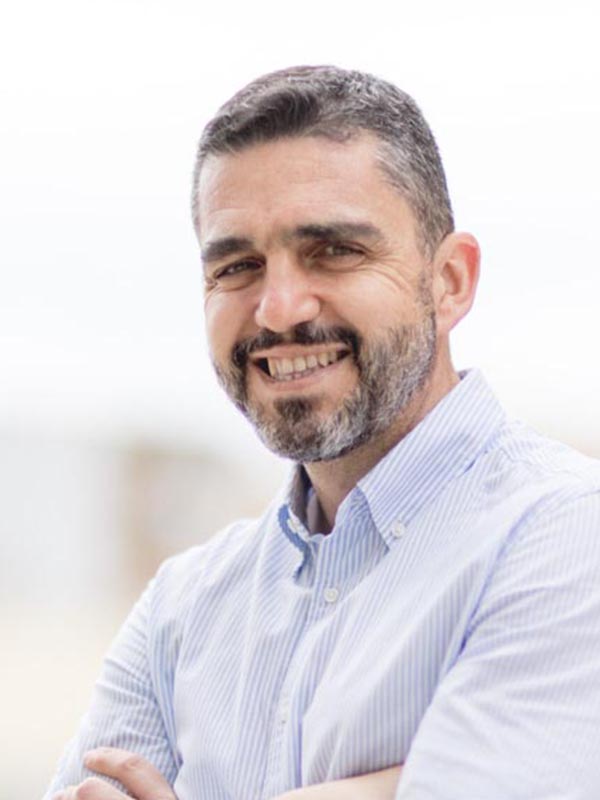 Head of the Data & AI Division at VASS
"20 years' experience, teacher and strategist in Artificial Intelligence/ Ecommerce/ IT".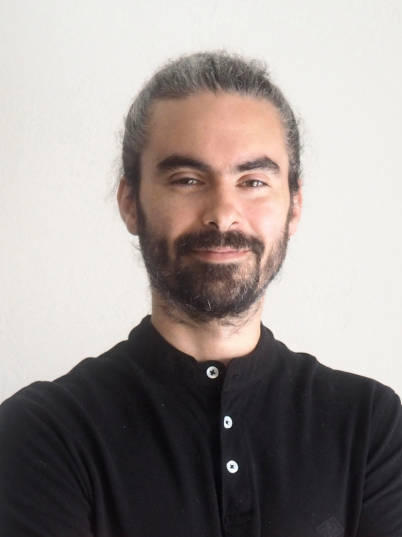 Data Scientist at Intelygenz
"Specialist in Machine Learning/ Deep Learning tools. Applied innovation".
High-level working professionals
The teaching staff have expert knowledge of the subjects.
The development of the course meets the most current market needs and approaches.
Real problems and imaginative solutions. We tackle the most common professional obstacles.
All subjects have a practical application. Our pathways are pure applied knowledge.
Proven learning dynamics that make it easy for students to follow the course comfortably without having to travel.
Students who pass the course with flying colours will have a career opportunity.